Develop your unique online course in 4 weeks.
Are you a Coach or Trainer?
Are you looking to expand your knowledge to the masses?


An online course is the fastest way to share your amazing gifts with more clients.


Imagine this, you are filling up your schedule to the brim with clients, virtually. You work one on one with each fantastic client and they are seeing results.
You begin to notice burn out on your end as you are coming to the breaking point and are unable to take on anymore clients.


What do you do now?


This is where I come in.
Now, imagine offering group coaching, a membership platform, and/or an online course.
Imagine working with hundreds of people at a time and still having the freedom to do what you love, spend time with those you love, and know that your work is being noticed as you are changing lives in less time.


I will work with you directly for 4 weeks. You will learn how to develop your unique online course, create a beta group, launch it, and begin changing lives during your course sessions.


Once completed and validated with your clients, you will have the chance to "set it and forget it".
Creating passive income for you, whenever you would like, while changing lives.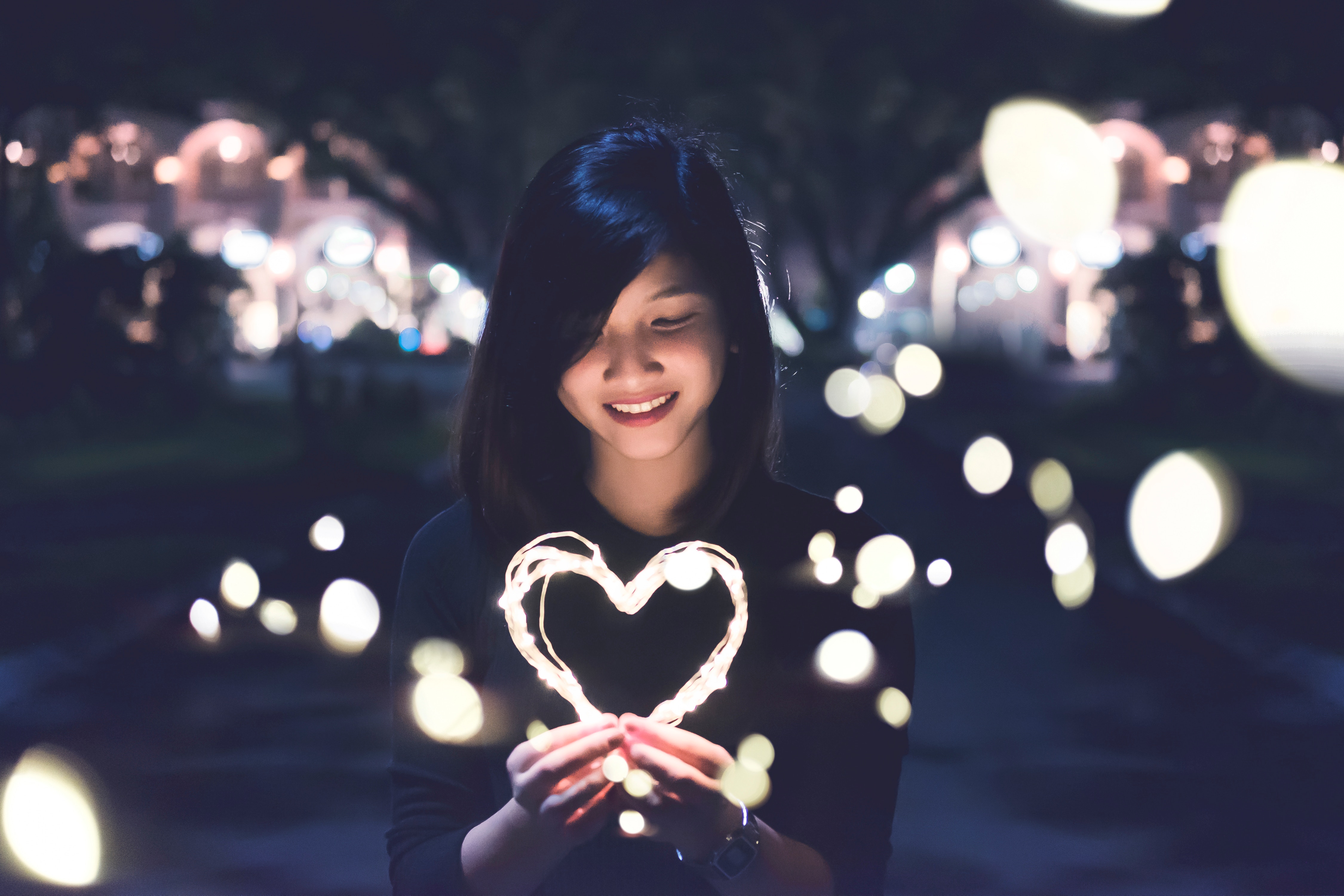 1:1 Personalized Coaching
Four 90 Minute Coaching Sessions Live Via Zoom.
I will work with you each week to answer any questions and show you step-by-step how to develop your unique online course that will best serve your amazing clients.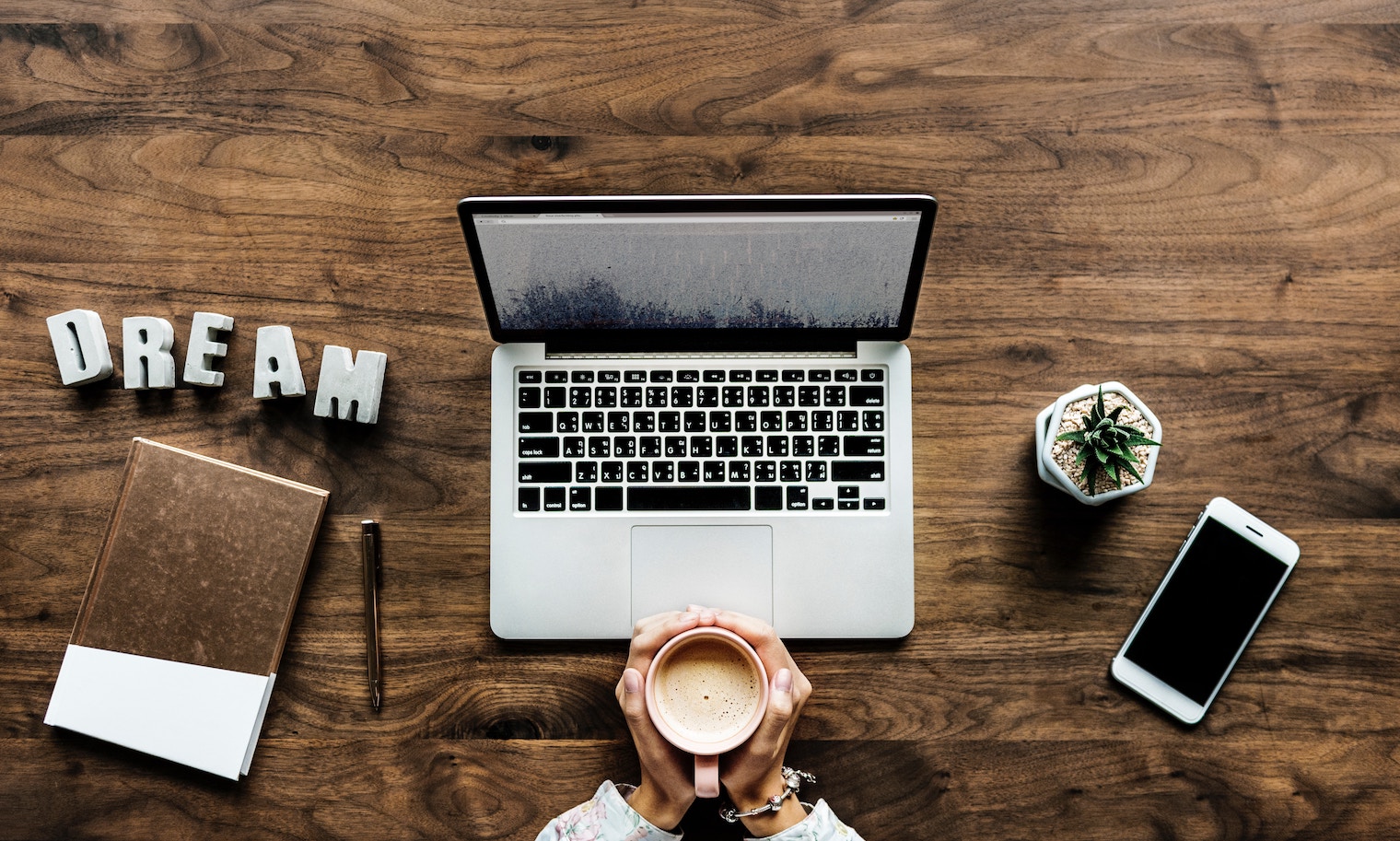 Unlimited Email Access
Have Questions In Between Our 1:1 Coaching Calls?
Receive direct access to me via email. Simply email your detailed questions and I will get back to you within 24 hours.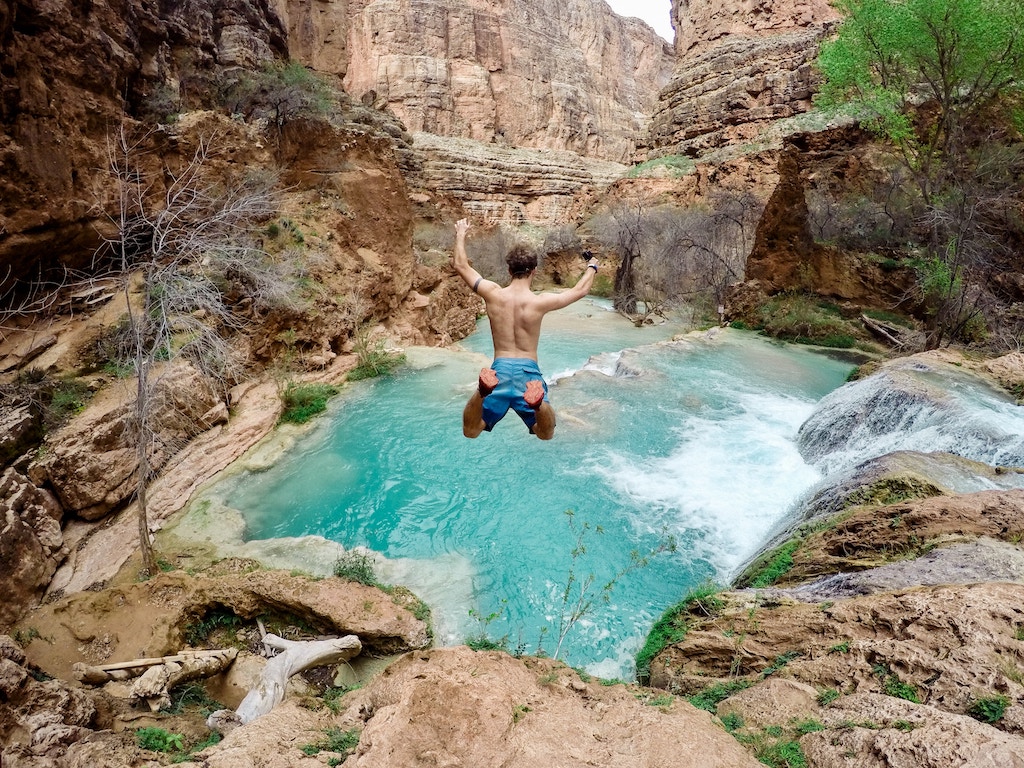 Never Feel Lost In The Creation
Accountability will keep you on track. As a Coach or Trainer, you know the benefits of having someone on your side as you develop a new habit, task, or business.
I am here to guide you every step of the way!
Thanks for submitting your information! Please continue with the checkout process.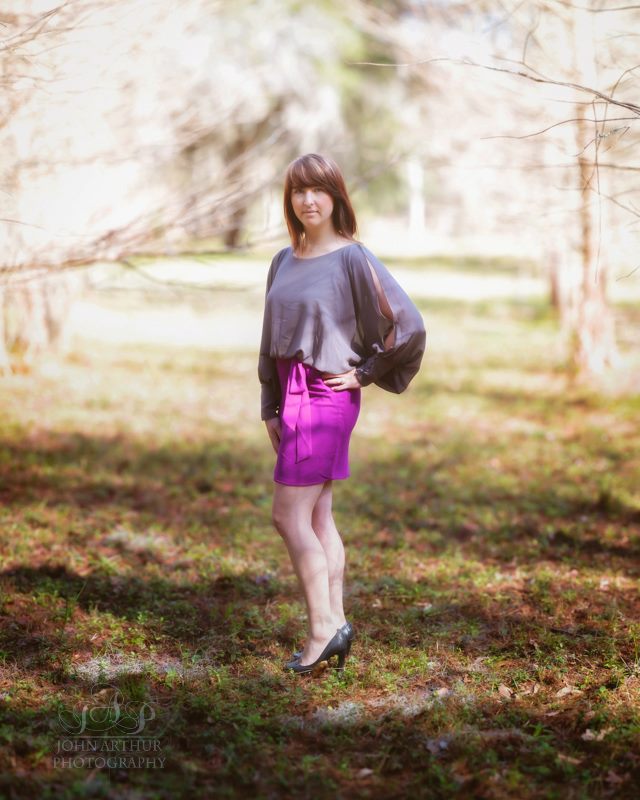 Since 2012 I have been an entrepreneur. I began in 2012 by creating an outdoor yoga business and branding myself as "The Outdoor Yogini".
In 2015, I graced the stages of multiple venues teaching Laughter Yoga and working with clients to enhance joy and possibility in their lives.
In 2017, I opened my brick and mortar YogaSpa known as Effervescence YogaSpa.
After working one on one for many years with clients, I developed online courses to help more clients in other parts of the world.
Through my many course options, clients are able to learn Laughter Yoga, Meditation, and how I have personally used social media to help my business flourish since 2012.
I am delighted to work with you in developing this option for your amazing business!
Imagine your future clients.
What would it be like if you could create change in your client's lives with one magnificent online course?
What are you waiting for?
Let's get started now!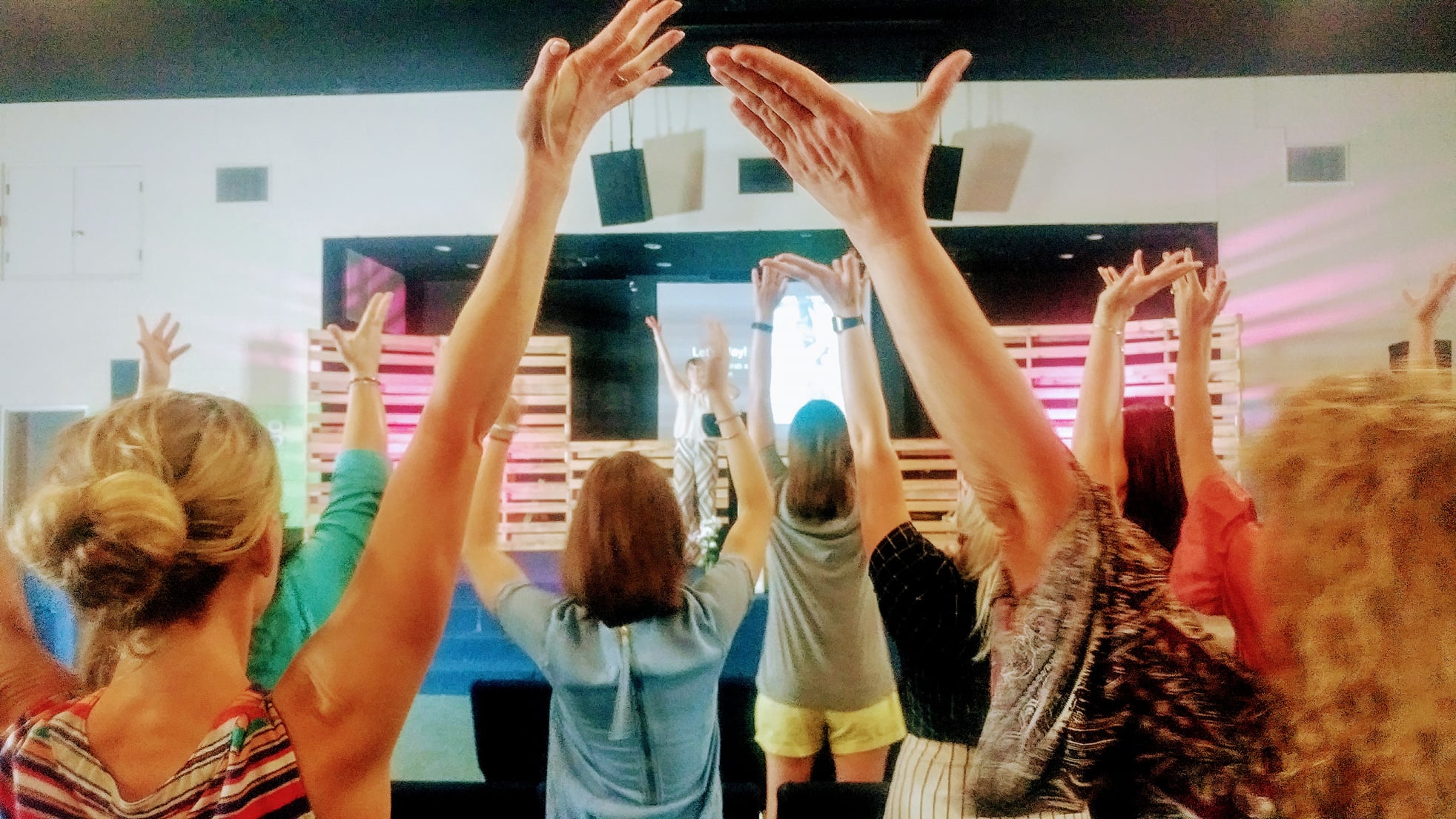 FAQ
Can I purchase coaching more than once?
This specific coaching program will last four weeks. You are purchasing a four week coaching program.


Can I get a refund if I'm unhappy with my purchase?
If you are unsatisfied with your coaching, reach out to us to see if your purchase is eligible for a refund.
How do I schedule my appointment?
Upon purchasing coaching, you'll receive further instructions on how to book a time for your appointment.